Children in Need
These children are hoping and praying for someone like you to answer their prayer and become a sponsor. You can sponsor a child for as little as $40 a month. To fully support a child in the program is $80 a month. Either way, you will help to change a child's life. Why not start sponsoring TODAY?
Orphans & Vulnerable Children
Orphans and vulnerable children are those children who need to live at New Beginnings Children's Center because they have no other place to call home.
Partial sponsorships are $40/month. A full sponsorship at this level is $80/month and provides a child with a home, meals, medical care, and an education (tuition, school supplies, activity fees).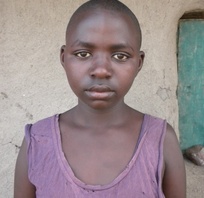 Priority Need!
Velma
Velma has been abandoned by her mother and lives with her aunt and grandmother. They struggle to care for her....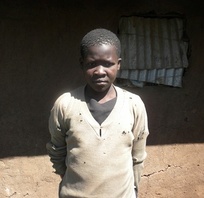 Priority Need!
Sharon
Sharon is a total orphan. Both her parents died as a result of AIDS. She lives with her uncle who already care...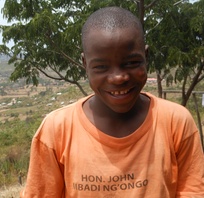 Priority Need!
Kevin
Kevin is 16 years old and lives at New Beginnings. He has lost his sponsor and needs someone to help. His fath...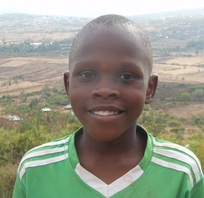 Priority Need!
Rolex
Rolex is 11 years old and lives in Kenya. Rolex father died just before he was born. His mother has struggled ...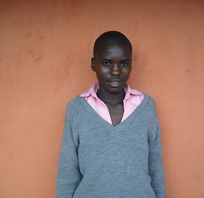 Brian
Brian is 14. Since Brian's father's death, his mother has struggled. An uncle took the family in but has since...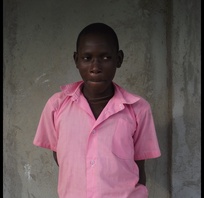 Kevin
Kevin is 14 years old and a total orphan. He and his 7 siblings were rescued from deplorable conditions by a s...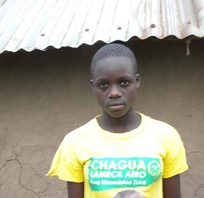 Emily
Emily is 14 and in 8th grade. She has been abandoned by her father and her mother struggles to provide the bas...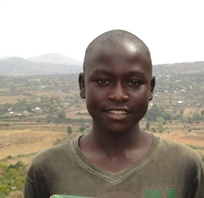 Derick
Derick is in 7th grade. His mother is unable to care for him and his 6 siblings since his father's death. He n...