Welcome!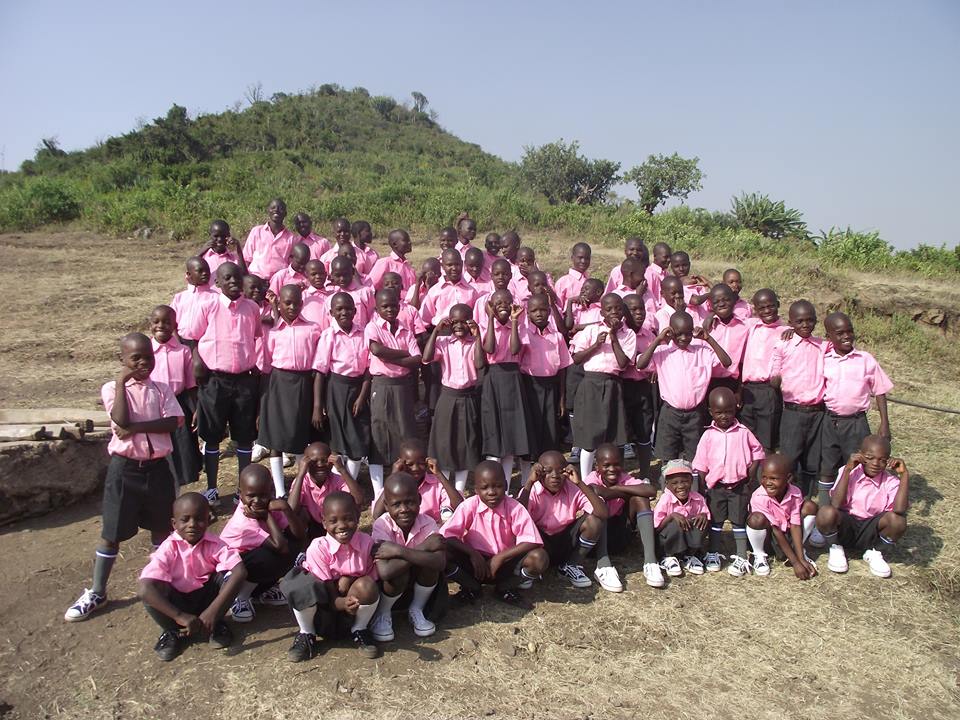 Welcome to Shalom Christian Missions' website. We hope that you will be blessed by what God is doing through this ministry "to preserve and protect precious lives" - the lives of innocent children.
Please join us in our efforts through prayer, financial support, and/or by joining us as we journey to this remote bush village in western Kenya to serve the orphans, widows and community. We are witnessing many miracles as we work together with this community. God is bringing transformation! All glory to our Lord, Jesus Christ!
Operation Christmas Shoes
Throughout the end of the year, we will be raising funds for Operation Christmas Shoes. Our goal is to purchase a new uniform, shoes, and socks for each child at New Beginnings to start the 2018 school year.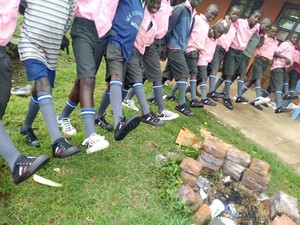 To reach our goal we need $25 for each child, with our total goal at $3,500. Any donation given toward Operation Christmas Shoes will help us reach our goal.
If you would like to donate online, please visit our Donate page and select 'Operation Christmas Shoes.' Thank you for your support, and Merry Christmas!

News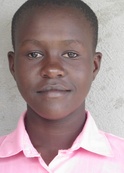 Cynthia A.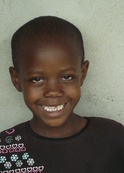 Ivad
These two children are at the top of our list of children needing sponsors. Click one of their pictures to read more about them.
Meet more children in need