Welcome
Welcome to Shalom Christian Missions' website. We hope that you will be blessed by what God is doing through this ministry "to preserve and protect precious lives" - the lives of innocent children.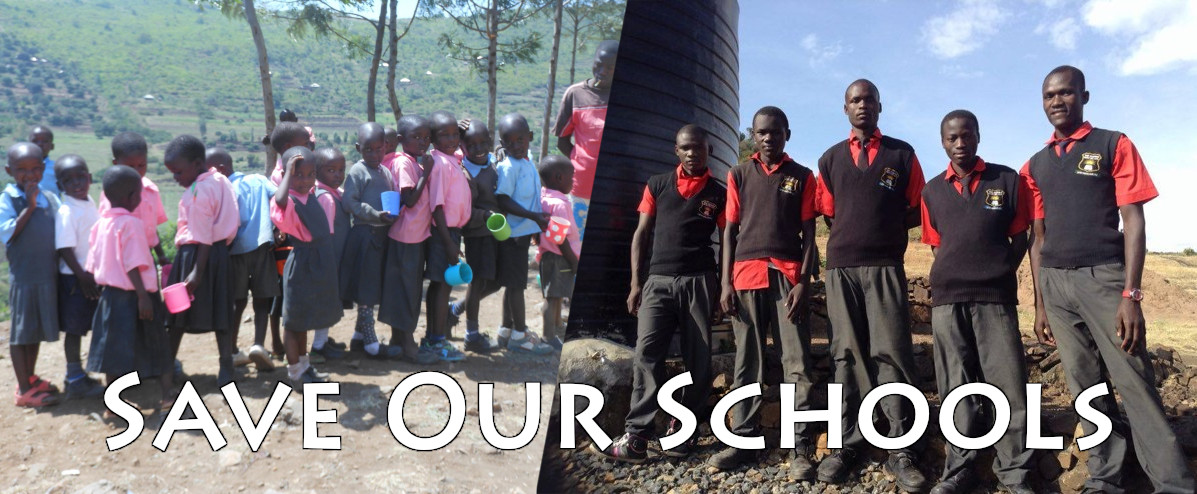 We need your help to save our schools. Kenya is raising the standards for their schools, and we must upgrade our facilities by the end of 2018 to remain a registered school. Will you help us raise the funds to build a science lab and additional classrooms?
More Info / Donate
Operation Christmas Shoes
A $25 donation can purchase a new pair of school shoes, uniform, and socks for a child at the start of the new school year. For an orphan, partial orphan, or an extremely vulnerable child, this is like a dream come true. Most of these children do not have access to a proper education, and to have the privilege of walking into school with new shoes and clothes is such an honor?
Visit our donation page to help provide the gift of Christmas Shoes!
News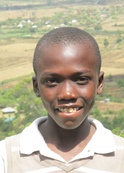 Felix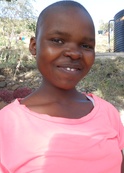 Jackline
These two children are at the top of our list of children needing sponsors. Click one of their pictures to read more about them.
Meet more children in need
Sponsoring a Missionary?
Visit this page to page to find out how →