Welcome!
Welcome to Shalom Christian Missions' website. We hope that you will be blessed by what God is doing through this ministry "to preserve and protect precious lives" - the lives of innocent children.
Please join us in our efforts through prayer, financial support, and/or by traveling with us to this remote bush village in western Kenya to serve the orphans, widows and community. We are witnessing many miracles as we work together with this community. God is bringing transformation! All glory to our Lord, Jesus Christ!
Breakfast Feeding Program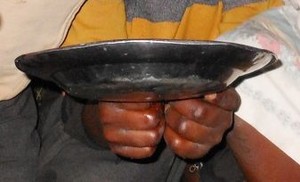 Extreme poverty and poor harvests in
Nyasoti, Kenya, mean many of the children
who live with their families and attend our
school are not getting enough to eat; they are
having trouble staying awake in classes.
We are praying for financial help to provide
these children with porridge during the school
day. If blessed with enough funds, we would
like to expand this program to help even more
of those in the community who struggle
against hunger.

A one-time donation or small monthly donation of even $10 will help us to provide for these needs during this time.
Visit our Donation page to donate to our Breakfast Program Fund through Paypal. Thank you for your support!
News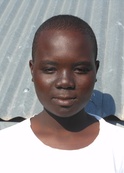 Dorothy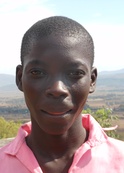 Samwel K.
These two children are at the top of our list of children needing sponsors. Click one of their pictures to read more about them.
Meet more children in need
Sponsoring a Missionary?
Visit this page to page to find out how →