Breakfast Program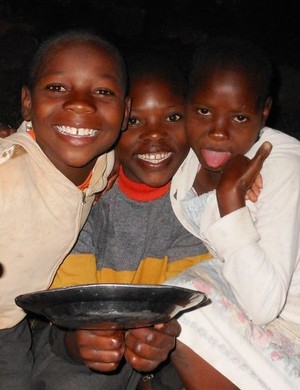 Would you give a few dollars to help fill a child's belly?
Poor harvests and drought means many of our unsponsored schoolchildren are hungry and have trouble staying awake in class. Our goal is to feed breakfast to every child who attends our school so they can concentrate on their education.
We are praying for financial help to provide these children with porridge during the school day. If blessed with enough funds, we would like to expand this program to help even more of those in the community who struggle against hunger.