Children in Need
Sponsorship provides a child with what they need to improve their life. You can sponsor a child starting at $40 per month. To fully sponsor a child is $80 per month. If you choose to give at either level it is a blessing. We know that not everyone can sponsor at the full level, but if you have a heart to sponsor a child at $40 a month we will look for a matching sponsor to cover the other $40.
You can also consider joining with a group where each person might only pay $20 per month. We have sponsors that have found very creative ways to give if they are unable to commit to full sponsorship. May our Lord guide you.
SCM operates a registered Children's Home and Rescue Center in Kenya which means that children can be sent to us for full care. Through the local court system we have received children who come from a background of abuse. We also work to help some very desperate families in our area to help children receive an education and basic needs. In this way, we help prevent the child from turning to illegal means to survive.
Sponsorship needs can look different for each child depending on their circumstances. Your donation covers areas like food, housing, medical care, and education costs depending on the particular child's need. When possible we will encourage a child to remain living in their home environment. We work to provide training and assistance for guardians who are approved to care for their children. We are in an area of the world where human trafficking is rampant and not all guardians are looking out for the betterment of the child. We ask for your prayers as we work to bring glory to God by changing the lives of some desperate children.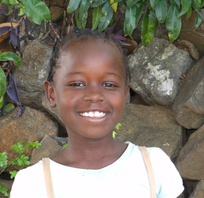 Priority Need!
Joyce
Joyce is 6 years old. Her father is in jail and her mother abandoned Joyce and her brother. She needs a sponso...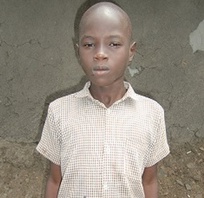 Priority Need!
Washington
Washington is 11 years old and a total orphan. His grandmother is struggling to care for him and his brother. ...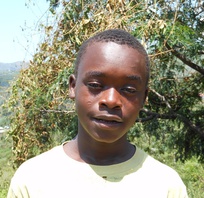 Priority Need!
Brightone
Brightone is 13 years old and in 5th grade. Both his parents are alive but the mother has abandoned her family...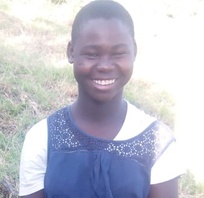 Priority Need!
Molly
Molly was rescued from an abusive situation and came to us through the courts. She is a special needs student ...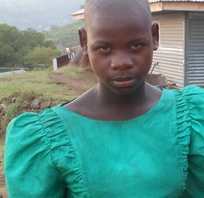 Novella
Novella came to us through the children's courts. She was a victim of sexual and physical abuse. She is a spec...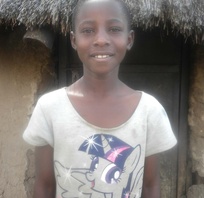 Molly
Molly is in 4th grade. Before his death, her father donated land to help start New Beginnings. Now his child n...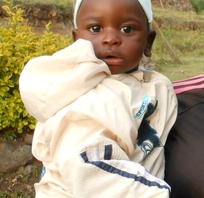 Sam
Sam is our newest addition. He was born to a 14 year old girl who was rescued from a bad family situation. Sam...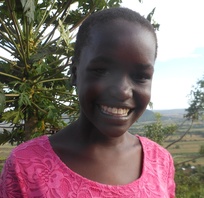 Syprose
Syprose is 15 years old and in 8th grade. Her father is deceased and her mother, although she donated land to ...