About our Mission Trips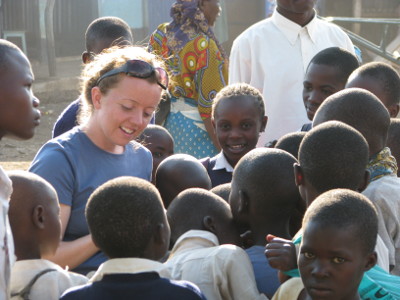 Join us as we minister to the growing number of children who are left orphaned by the AIDS pandemic and other diseases that ravage this part of the world. See beautiful Kenya. Help with a vacation bible school for the children. Hike into the bush to take supplies and hope to widows who live in mud huts (many of whom are caring for orphans). Share the word of God to those yearning to be set free. Play games with the children and plant trees in the orchard. Spend a day on a real safari.
Change your life! Change the world! Reach the nations!
Short-term Trips
We lead short-term mission trips to our project locations in January/February and July/August each year. You can choose either a 2-week trip or 1-month trip. Click on a trip date to get more info!
Internships & Long-term Missions
If you're interested in an internship or long-term mission experience, you can find out more about our programs here.
Questions?
Visit our General Missions FAQ or contact us.