Welcome!
God has called us to serve orphans, widows, and the community in a remote bush village in Western Kenya. Join us through prayer, financial support, or a mission trip to New Beginnings. We are witnessing many miracles as we work together with this community. God is bringing transformation! All glory to our Lord, Jesus Christ!
We are excited about Building Progress!!
Three preschool classrooms are fully funded and awaiting construction.
Thank you for giving to this need!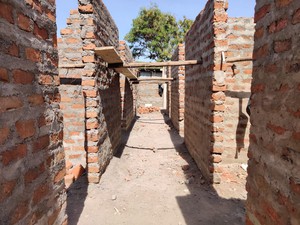 We are making great progress on a staff house for our female staff. We still need about $1,000 to finish the job.
Power lines have been run to our remote hill and we hope to begin running electrical wires to all our buildings. We estimate $10,000 to wire New Beginnings and get on the grid. This will open the door for our Computer Lab and create a host of new opportunities for our students!
Visit our One-Time Donation page to donate to our Building Fund.
Thank you for your support!
News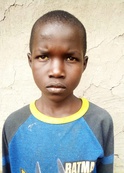 James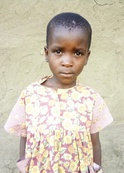 Linet
These two children are at the top of our list of children needing sponsors. Click one of their pictures to read more about them.
Meet more children in need
Sponsoring a Missionary?
Visit this page to page to find out how →