Christmas in July 2020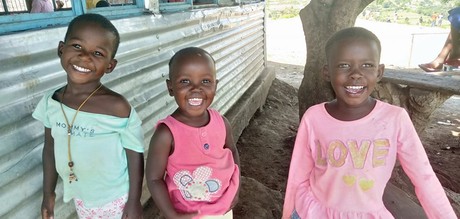 We do not have a team traveling to New Beginnings this year. However, we still want the children to have their Christmas in July Celebration. (This is so special to them) Typically this is when you can give a gift along with a letter and photo, but without a team to take the gifts to Kenya, we will instead be collecting donations to purchase some things in Kenya, plus give a play uniform to each sponsored child. We will need about $25 per child to reach our goal.
With your $25, a gallon size bag will be filled in Kenya with toys, candy, and water bottle, etc. We hope that you will still consider sending us a letter for your child and a photo to put in the bag with the gift. You can mark your donation for Christmas in July. Consider giving for one or more children. Donations accepted through the end of July.