Community Aid for Covid-19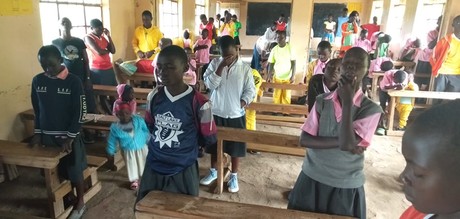 As Kenya braces to slow the spread of Covid-19, we are beginning to see our community struggle. The Kenyan government has issued orders for curfews, halting market days, and social distancing to fight the spread of this coronavirus, but the government has been unable to help sustain rural communities through these restrictions. In addition to caring for the children under our direct care, we want to be prepared to offer aid to those in our community who will face crisis as this pandemic moves closer to their homes.
If you would like to give, please use the donation form below. Anything that we might collect above what is needed to help the community will be put into our Breakfast Feeding Program when this crisis is over.