Winter 2023
We're planning a short-term mission trip next winter. Join us! Winter trips include a safari to the world famous Nakuru National Game Park game reserve.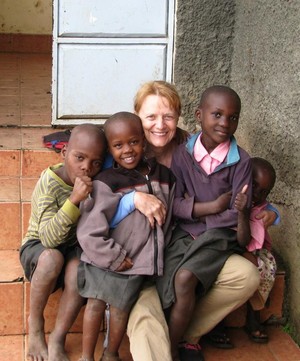 We will be offering a 2 week ($1500 plus airline ticket) trip in January and February 2023.
These dates are tentative! If your availability does not coincide with these trip dates, contact us! We can work with you to create a trip that fits your schedule.

Travel as a group or travel alone and make new friends who will serve with you. Make plans to bring your whole group! Discounts for leaders are available, and we do all the training and planning.
DATES ARE TENTATIVE UNTIL AIRFARE IS BOOKED!
Download the mission team application and apply today! Need a referral form? Download it here.
Dates
The following dates are TENTATIVE and are subject to change.
Two Week Team (dates are tentative)

Leave for Kenya on Jan. 21, 2023
Return on Feb. 4, 2023
Schedule
A detailed schedule is not yet available.
Please visit our General Missions FAQ for frequently asked questions.